Enjoy discounts and special pricing from major business and agricultural partners available exclusively to members.
Business & Financial Services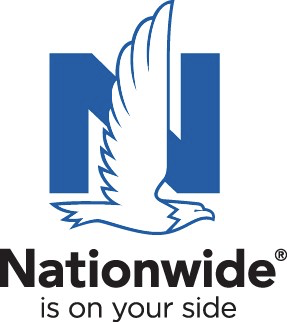 Nationwide® is proud to be the official insurance provider of the California Farm Bureau®. For over 90 years, Nationwide has been committed to protecting people, businesses and futures. Whether you want protection for your belongings now or a plan in place for your future, we're here for you the entire way.
Land As Your Legacy®
Whether your farm or ranch has been around for generations or you're first-generation, Nationwide® offers a no-cost program providing succession planning solutions so your family's agribusiness will remain a legacy for generations to come.
To learn more visit: www.Nationwide.com/cfbf
Farm Bureau Retirement Plan
Nationwide® created a retirement plan sponsored by the California Farm Bureau available only to employers that are agricultural members, even those that already have a retirement plan. The Farm Bureau Retirement Plan provides a cost-efficient method to comply with the new CalSavers law applicable to employers with 5+ employees. For more information contact Paul Yossem, Regional Vice President, at 858.997.8863 or Yossem@nationwide.com.